Social Responsibility
Digital used for good.
WeSupportYou
We knew a lot of people would be looking for jobs due to the mass unemployment caused by Covid-19, so we asked ourselves how we could make it easier financially for those looking for new roles. That's why we created our WeSupportYou initiative, to reimburse jobseekers' travel costs when attending interviews.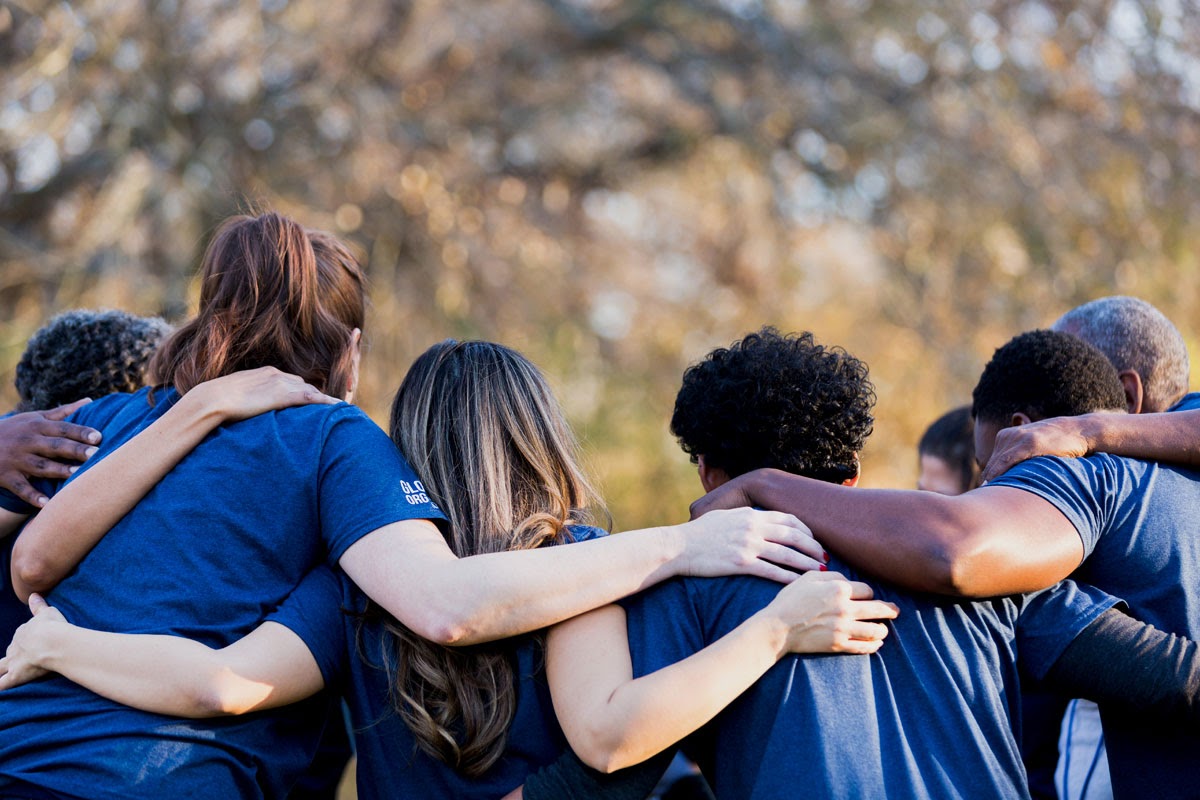 Building Websites for Charities
Our Pay It Forward Initiative – Working with grass-root charities to redesign and redevelop their websites all pro-bono.