Earlier this month, WeAgile was approached by London's Newham College to share our experience and expertise with over 100 students – focusing on trends in the sector along with our take on the future of digital technologies.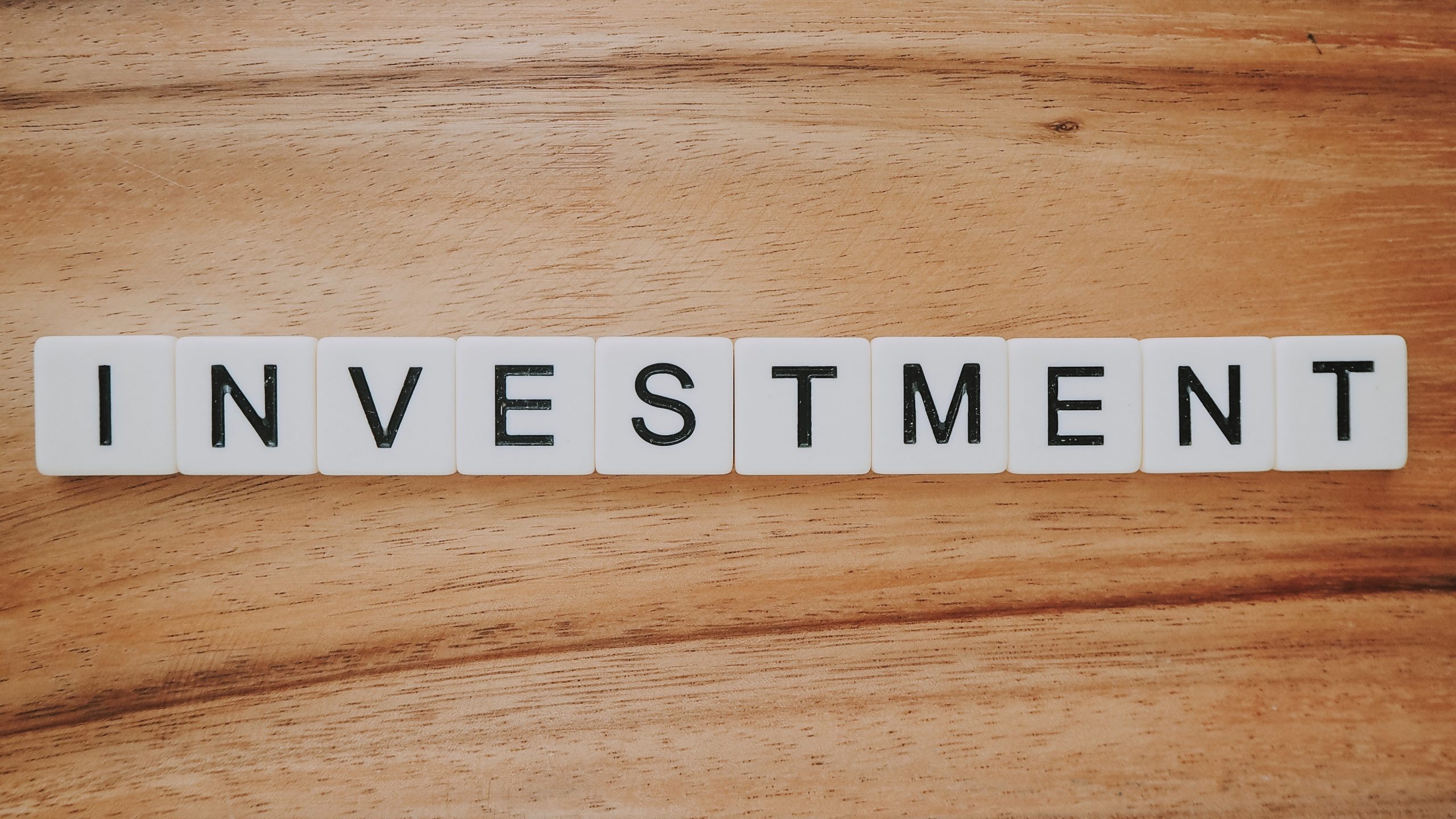 Young minds discussing the next generation of digital
Our audience of bright young minds were eager to discuss how trending platforms like TikTok have the potential to play an integral part in building brand awareness and winning over the next generation of social media users, distracting attention from well-established sites like Facebook, Instagram and Snapchat.
Students were also keen to talk about the future of working in the digital sphere, with the emphasis on collaborating remotely, from all corners of the globe.
Students want digital skills to make a positive impact
WeAgile's model is based on people coming together online from offices, cafes, homes and cafes in towns and cities around the world. We don't need to be in one place to be in the right place for our clients, or to understand the needs of their customers. In fact, remote working allows us to bring together an unrivalled team of specialist creatives that reap rewards for our clients, regardless of location.
Monshur and Chris discussed the importance of data and that it is currently king in the digital world, with companies building marketing campaigns based on interrogating information to better understand the problems faced by customers. This creates a much better experience than having a great looking website, app or campaign that serves no purpose and is unlikely to generate the level of traffic required for a company to truly take off.
Not everyone wants to be a YouTube influencer
We rounded off the talk by asking the group to share what roles they wanted to create or fulfil after graduating from their digital-based courses.
Spending some time with the students at Newham college opened our eyes to the fact that the next generation isn't exclusively obsessed with digital notoriety in the form of becoming the next popular YouTube influencer. Many of the students we met wanted to use digital skills and technologies to make a positive impact on world-building sustainable products and creating ethical campaigns. Conversation and questions centred on building the bigger picture, including how the digital industry must take responsibility for addressing the social and environmental issue that affects us all.
Following our visit to Newham college. WeAgile are now working to enhance and future proof our digital course, ensuring its content is relevant for agile young minds.
GET IN TOUCH