Earlier this year WeAgile became a member of The Heart of the City – a responsible business programme that will help us have a positive impact on people, places and the planet.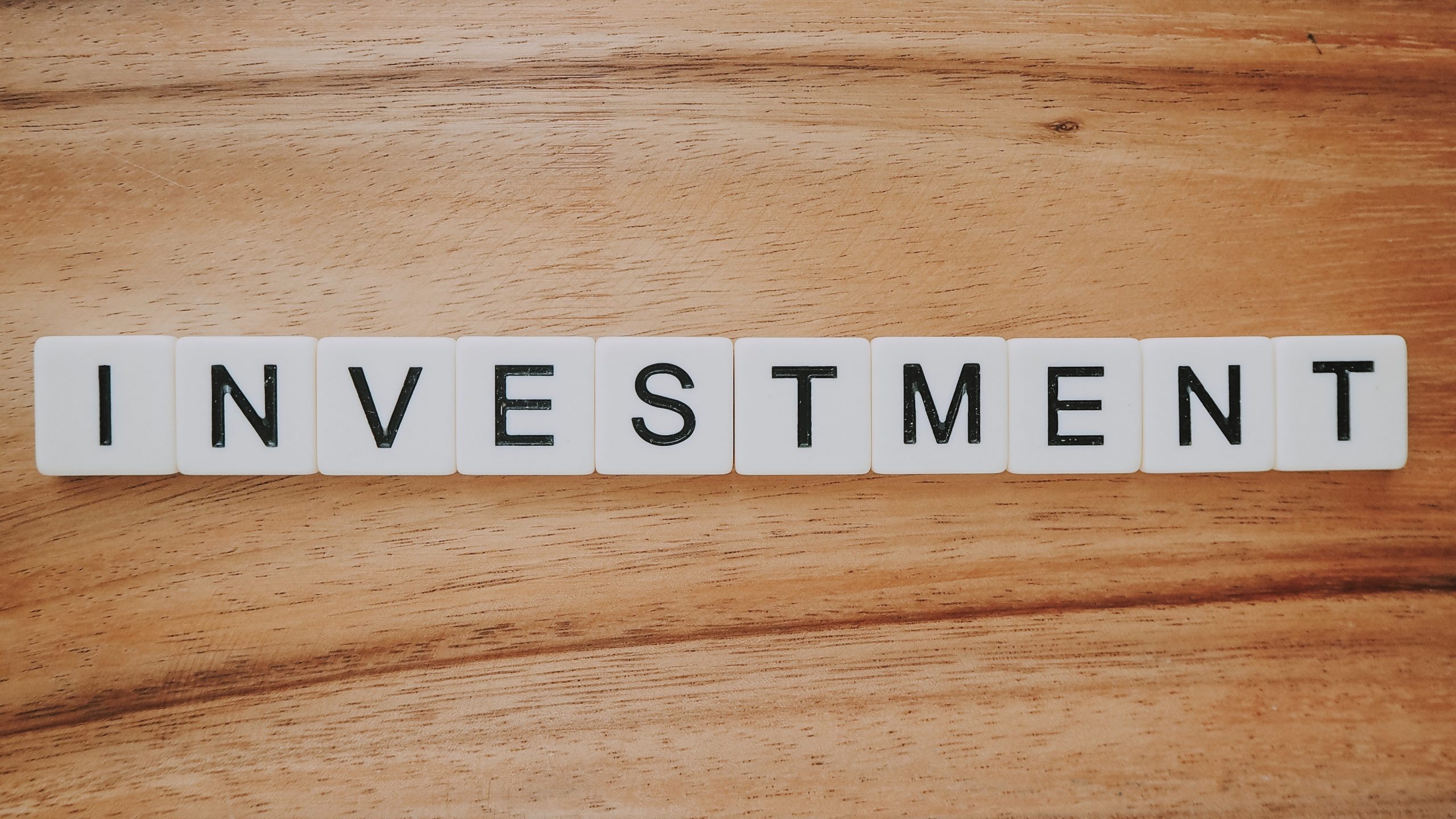 Making a positive impact through engaging with our teams and our communities
Companies around the world are facing growing pressure to become more socially and environmentally responsible. As a small to medium-sized business, we make up 99.3% of the private sector we have an important role to play!
WeAgile is on a mission and we have decided that our Responsible Business Programme will be focused on making a positive impact by coming together as a company and donating time, resources and employee volunteering.
In addition to supporting our communities we also want to ensure a large focus is given to the health and wellbeing of our teams. We offer flexible and remote working, counselling and open learning facilities to continually help people grow during their time with us.
Doing the right thing
We are also aware that climate change is one of the biggest issues affecting our planet. We are already taking responsibility for our impact on the environment as a business, and are educating our teams on key issues including recycling, carbon emissions, reducing single-use plastics and green travel.
We have already started working with such charities as MS-UK, Penny Appeal and Christian Kitchen, engaged with schools, launched WeLearn – a free online tuition platform for primary kids. BUT we know there's still more to do, so we will be launching our CSR page soon, and you'll be able to find out more information about our mission to become a force for good there.
Being a responsible business not only makes sense, but it's also the right thing to do!
GET IN TOUCH