We know that most of you are off on your holiday already; however, we still want to wish you a very Merry Christmas and a Happy New Year! Here is a summary/highlights of our 2021.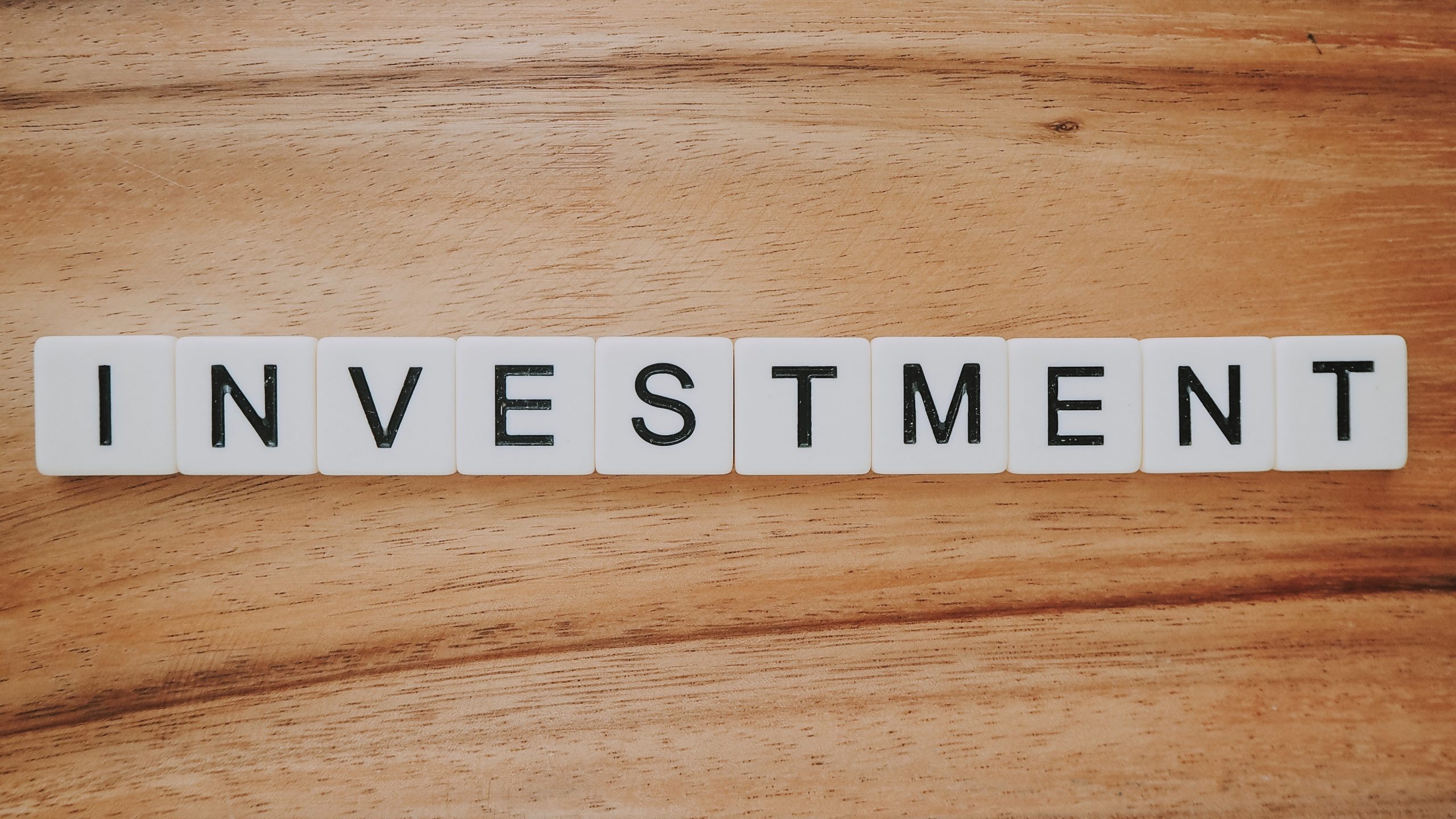 January, February
We started 2021 strong, with January 2021 being our highest sales month ever, and participated in the Planet Mark Start Programme to commit to continuous improvement, measuring and reducing our carbon emissions, energy and water consumption, travel and waste.
February – Valentine's day happened.
March, April, May
In March, we launched The Founders Experience Podcast. So far, people from 24 countries have listened to it and left their 5-star reviews, so if you haven't listened to it yet – add it to your podcast list. Also, the Meghan's & Harry's interview with Oprah was aired in March.
In April, we won the Dragon's Award (that dragon is really heavy!), and also, we partnered up with the amazing Taylor Moss to promote the petition for ​​extending statutory bereavement leave to pregnancy loss before 24 weeks.
In May, we had a very lovely WeAgile's 2nd Birthday Zoom call with our amazing team (close and far).
June, July, August
In June, our new Head of Marketing Pete joined us, and we had many pizzas and beer for football, and Monshur had the honour of being one of the BIMA 10 awards judges.
In July, Carolyn – our amazing Senior Project Manager – joined us, we ran 10k to raise money for our friends at MS-UK, and we had a productive management meeting to keep working on shaping the future of WeAgile.
In August, we formed our own Fantasy Premier League where 9 of us are competing for an awesome prize, and we kicked off our annual CSR campaign and partnered with 3 charities in order to help them with their websites (redesign & rebuild).
September, October, November
In September, we did have a lot of fun – we had Nintendo in our office, so you can imagine what that means, and we also visited Otherworld (again) to experience the VR joys.
In October, we ran Royal Parks Half Marathon to further support MS-UK (P.S. If you are into running, we highly recommend 33Fuel and Mr H Bars – their quality products helped us to prepare for our runs).
November was one of our favourite months because of BIMA Digital Day at Kingsmead School & of course, the GBEA event at the Devonshire House. November was busy indeed as we also attended a HOTC event in Manor House, we escaped from a WW2 prison (escape room), and celebrated Pete's birthday at a driving range.
December
And finally – December – with the biggest smiles on our faces and very warm hearts, we continued our handwritten thank you & Merry Christmas cards tradition. We also got the great news of getting a funded place for HOTC 4 Steps to Climate Action (starting in Jan) and celebrated Monshur's birthday at Toca Social (highly recommended for everyone who likes kicking a ball or two). 
Throughout the year, we've had many amazing clients, heart-warming reviews on Google and the best team we could dream of (and we've had more meals than we can count at our favourite place (it's no secret, it's Dishoom)) – so it's been a good year, not an easy one, but still a good one. 
See you in 2022!