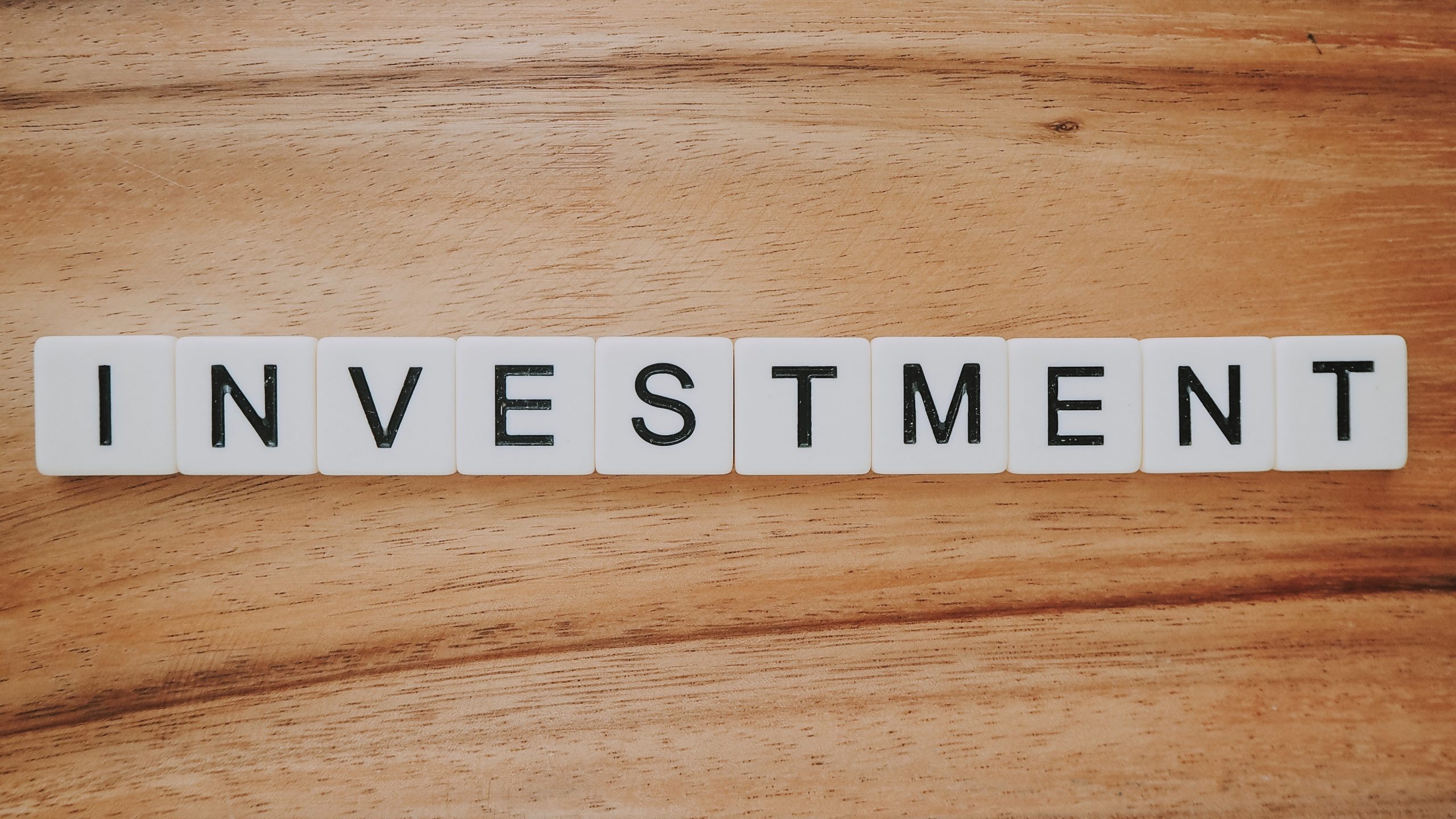 Finding ways to serve the community
WeAgile, a digital creative studio, founded by Monshur Ali and Chris Bradshaw, has been spending a lot of time developing various ways of supporting both their team and the wider community during the recent months. There's a lot of great businesses that have lead by example, like, Brewdog, producing their own Punk Hand Sanitiser and giving it away for free to local charities and those in need, Leon offering 50% discounts to the hard-working NHS workers, Zara converted their factories into making hospital gowns and face masks for Coronavirus patients and healthcare officials. WeAgile is no exception and serves as one of the examples that not only product-oriented businesses can do their part but also service-based businesses can find inventive ways to support and serve communities.
"It was just a natural reaction for us to come up with ways we can support each other and the people around us. It was just the right thing to do and we definitely won't stop doing what we've started."
Always taking care of the team first
One of the first decisions that were made even before the lockdown started in the UK was to make sure that the WeAgile team were supported in whichever way it was necessary. Chris Bradshaw, WeAgile Founder: "WeAgile model is based on expert teams and people from all over the world working collaboratively. The lockdowns were introduced in different countries at different times, so while we were still enjoying some sort of 'freedom' in London, people in other parts of the world had faced the harsh reality of a lockdown. For us, people always come first, so we expedited all payments to our network of suppliers and team members, just to give them at least one less thing to worry about during these unprecedented times."
Helping parents with home-schooling - WeLearn project
When schools were closed in the UK nationwide, WeAgile wanted to help parents with home-schooling their children, so they launched free weekly online group tutoring sessions – WeLearn – so kids could continue to learn while away from the classroom. Monshur Ali, WeAgile Founder, commented: "At the start of the lockdown we thought it would be a month-long project, but the feedback both from the parents and pupils was overwhelmingly positive, so we decided to extend it. It was very heartening to find out that these sessions both gave parents a breather in the middle of the day, and taught children some very practical skills – not only maths but also how to use video conferencing platforms like Zoom. We started to get children from countries as far as Australia join which was a surprise, to say the least," All the video recordings of WeLearn sessions alongside with homework files (and answer sheets for parents) are still available on WeAgile website.
Helping charities in great time of need
Later on, the message that was repeated on the news, again and again, was that the charities in the UK are in the kind of hardship they've never experienced before. The importance of charities' digital presence to enhance the visibility and reach both the donors and people who need help was immediately acknowledged by the WeAgile team. With the help of the Heart of The City, WeAgile got introduced to charities like Camden Giving and other grass-root charities, and a 'hands-on' approach was taken – an independent panel of WeAgile team members chose 3 charities whose websites are being redesigned by WeAgile at no cost, the total cost of which would be around £25,000. However, after talking to so many different charities Monshur Ali came to the conclusion that "charities are not looking for hand-outs when it's related to all things digital, they want to learn skills to become more self-sufficient, and for charities as any other organisations and businesses marketing and the use of social media is on the top of the list for reaching people". So, on the 7th July in collaboration with Camden Giving WeAgile delivered a free online marketing workshop just for charities to specifically address their growing need of being able to manage their social media in-house.
Natural reaction to do the right thing
The list of activities that the WeAgile team have been doing in 2020 does not end there – they've been volunteering at homeless kitchens, delivering food to their elderly neighbours, helping some clients in the hospitality sector free of charge to help them withstand the turbulence.
Monshur Ali: "We had an amazing 2019, we have amazing clients and team without whom we wouldn't have been able to achieve much more than we expected both last year and this year, so when the crisis started, it was just a natural reaction for us to come up with ways we can support each other and people around us. It was just the right thing to do and we definitely won't stop doing what we've started".
GET IN TOUCH