Working with socially responsible and community-focused organisations is always a high priority for WeAgile. It just so happens we have the fortune to work with a brand that embodies both!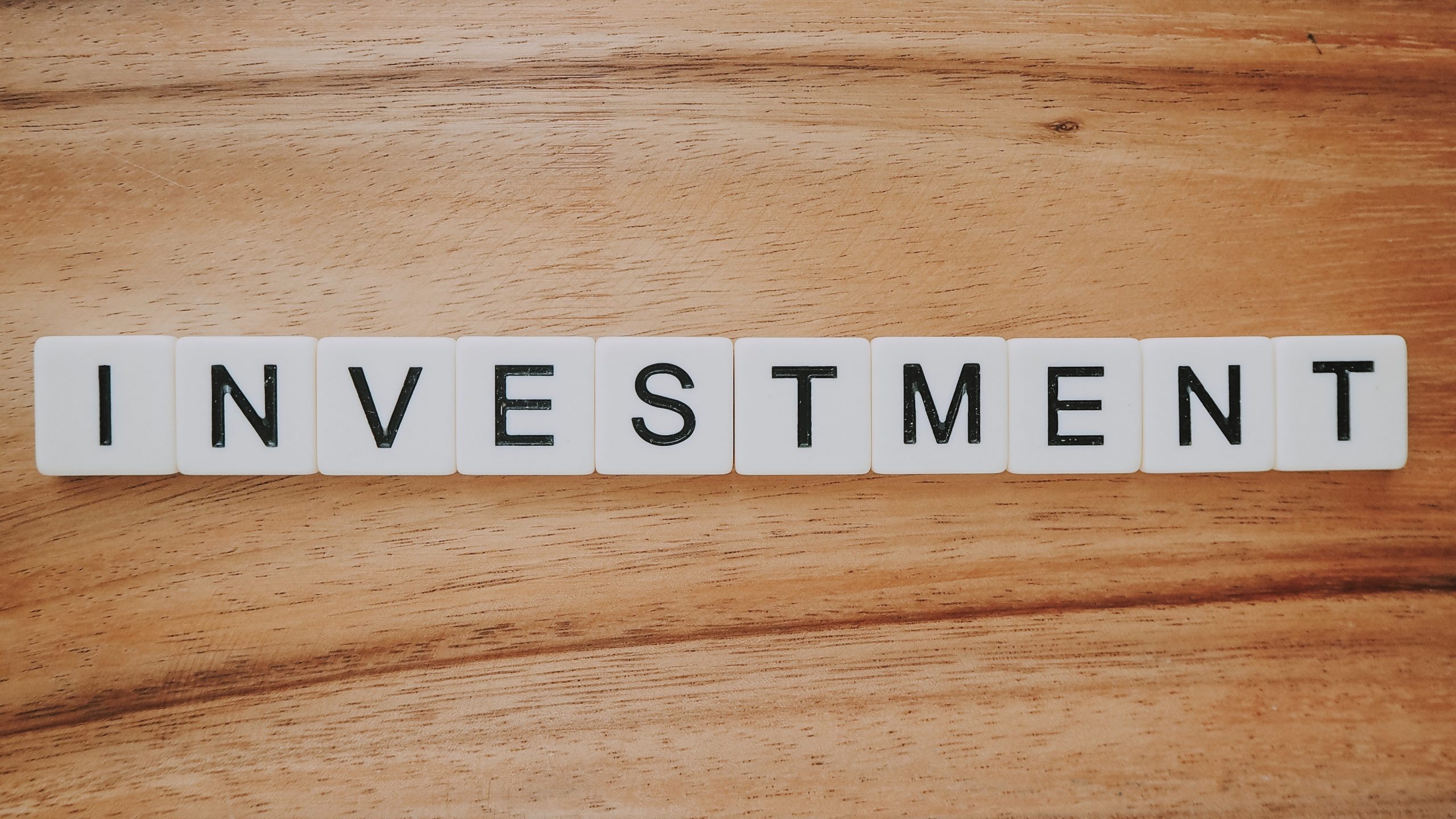 Who said running a TEDx event was easy?
For the vast majority of people that use digital in their personal or work life, you will be aware of the extraordinary brand TED is with its global reach and mission to "share new ideas".
After we learned about the challenges of each TEDx franchisee, we saw that the WeAgile's mission to move at speed, to solve big challenges through building teams of expert digital talent would be a perfect fit for helping new TEDx's around the world spread their ideas to inspire others.
Helping TEDx's around the world spread their ideas to inspire others.
We have partnered with their franchise brand TEDx which is about empowering communities with their events. Whilst TED provides the brands with the filming, the rest is up to the organiser to find sponsors, venues, speakers, funding, marketing, communications and community building. The organisers of these events need to run them every year almost like a start-up, and WeAgile makes sure that the experience for each TEDx website user is as great and seamless as it is when attending the live events.
GET IN TOUCH