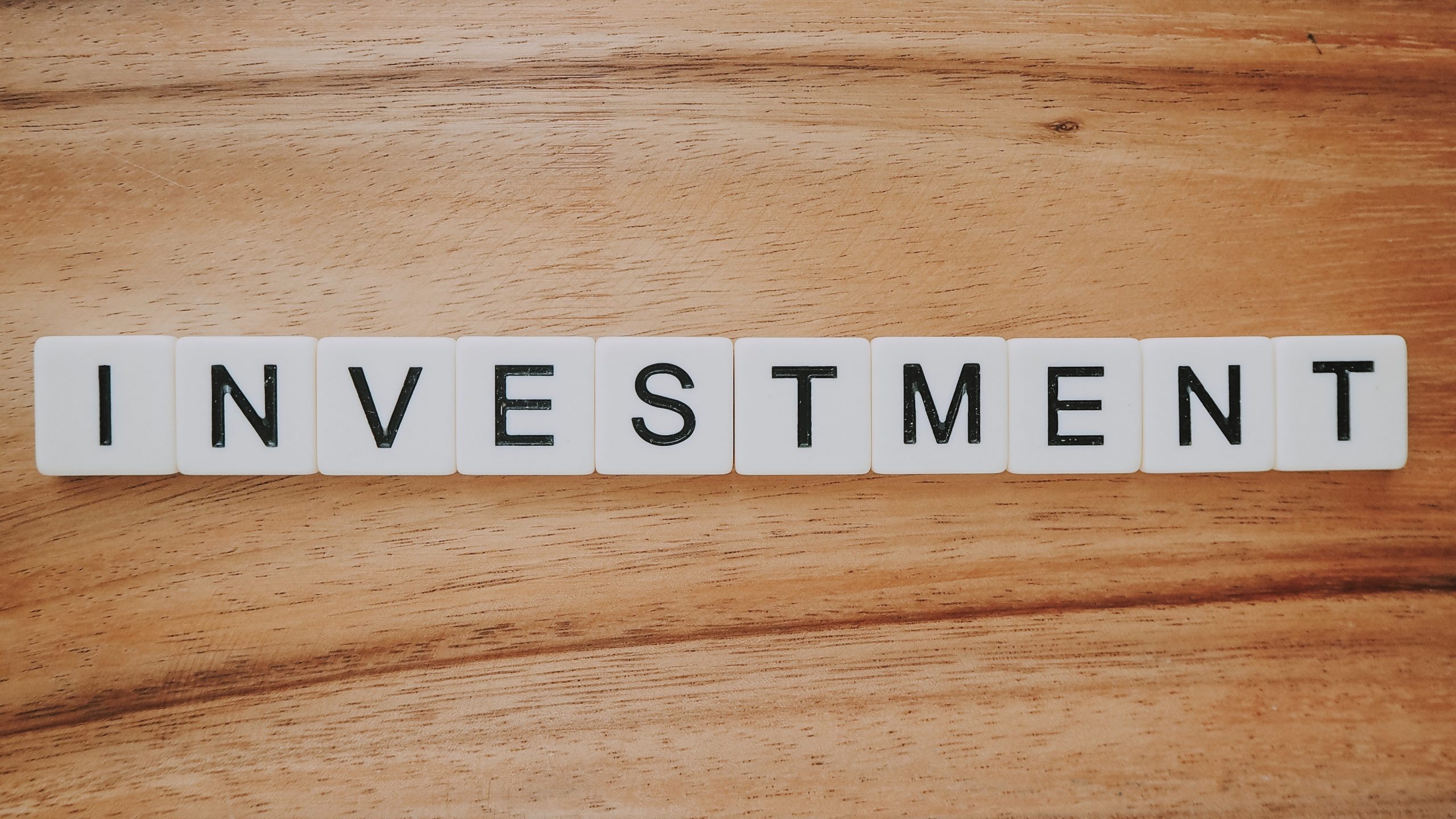 Keeping young minds educated and entertained
WeAgile has kicked off a free online tutoring program for children in years 4&5. We have hired a qualified tutor to start off by running 2 maths sessions a week running for 30 mins each. Once we have tested how the session run for the first month we then look at options to expand out the subjects range and frequency of lessons to help as many children in social isolation as possible keep on learning.
We will provide the work for the session and a 'homework' document for after the session is completed (including an answers document for the parents).
We believe that the children are an important part of our future and we want to help them continue some sort of normality where possible during this crazy time. Parents have told us they need a break from juggling remote working and being a teacher simultaneously so we responded with the online tutoring, it will give the parents a well-earned break.
9.5/10 feedback on our learning sessions
WeAgile will be covering all the costs to make it as simple as possible for parents so all they have to worry about is signing up to get their children involved.
For anyone that can't make the sessions we also have the learning documents available online along with a video from the tutor.
GET IN TOUCH