Apple's latest update iOS 14, released today, has sparked a major rift with Facebook and other tech rivals and could have major implications for data privacy and the mobile ecosystem.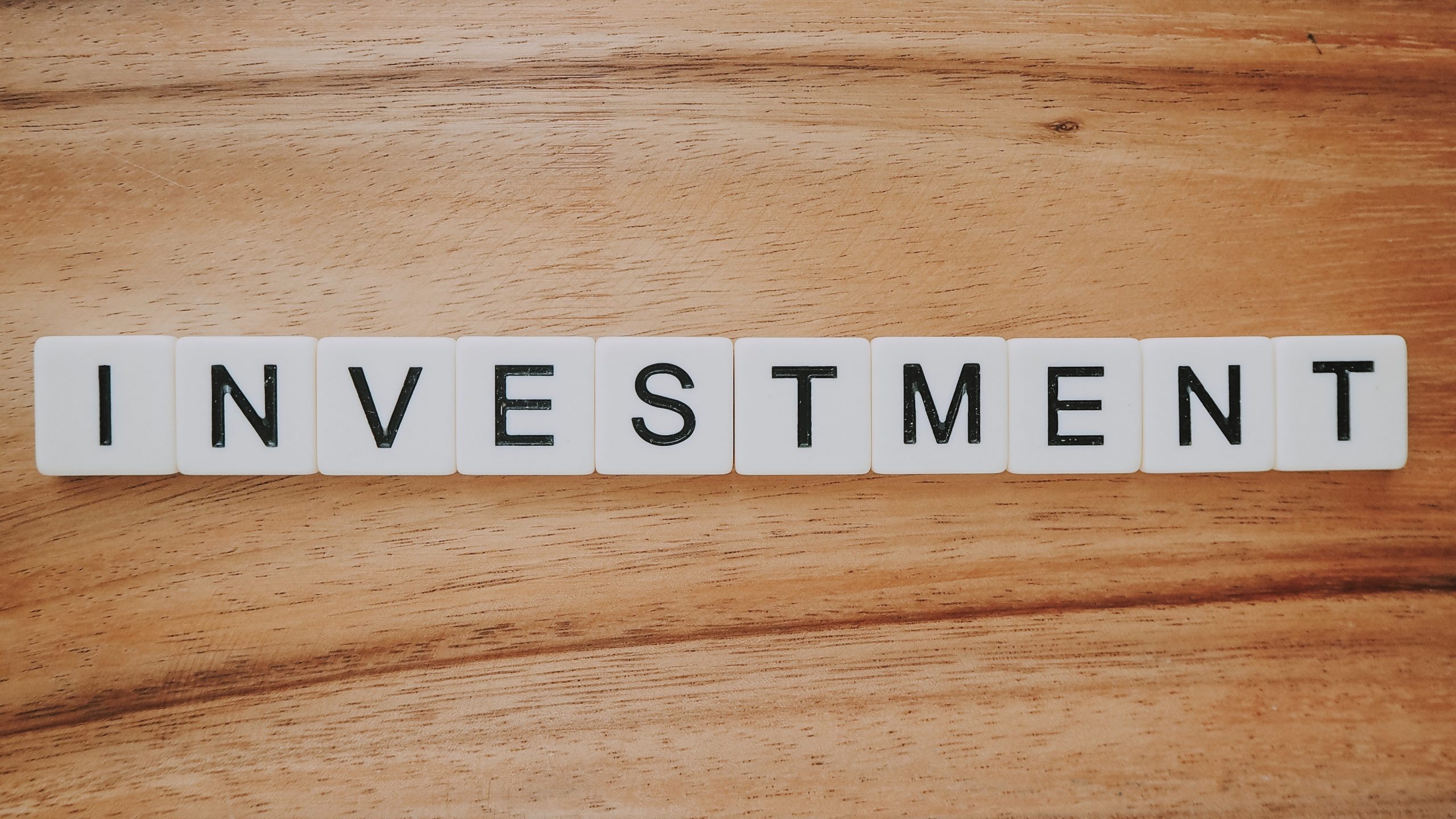 Apple's third-party data
In their latest update, Apple have rolled out an enhanced privacy feature which gives users more control of data collection by third parties. Users will be given the option to opt in or out of data collection for any app they use. If users decline, apps will have limited ability to track user behaviours and gather wider insights.
The biggest impact will be on platforms such as TikTok, Facebook, Instagram and other social companies. Facebook have already started to take steps in making changes to pixel implementation to minimise the amount of data that will be lost but this will affect all marketeers who use this platform.
Facebook marketing changes
This update will affect all advertisers across Facebook, regardless of what operating system users are using to access Facebook.
There will be reduced support for viewing performance breakdowns, such as segmenting by age or by gender. These breakdowns were key optimisation tools for data analysis, so this loss makes having a strong understanding of your target customer even more important.
Remarketing lists have been powerful tools to improve the quality of audience targeting. However, we should be prepared for possible reductions in the size of these lists due to the changes to tracking. Losing them, or at least, having a smaller audience pool, will likely make them less efficient and could result in lower conversion rates.
The future of marketing
Apple have now opened the doors for other platforms such as TikTok, Snapchat and others to attract more marketeers who will increase their spend across other social channels. With a decrease in their granular data, marketeers will no longer be as tied to Facebook and this will lead to more spend in other platforms.
Now is the time to make sure you are building your own first-party data lists, so you can communicate directly with your current and potential customers through channels such as email. It's going to get harder to do it using advertising platforms in the future.
Whats next?
With the latest update already rolled out, it's going to become increasingly difficult for SME's to get in front of their target audience and it will affect their growth without a plan. 
WeAgile has been working with our clients to prepare for their latest update and we have been creating robust social media campaigns that work around the latest Apple update as well as utilising other channels to ensure client are still landing more brand awareness as well as sales.
To find out how we can help your company, get in touch.
GET IN TOUCH