Empowering people and businesses to manage their own tips and adapt to an increasingly cashless world by building a new Fin-tech SaaS product
In a world where cash is almost 'extinct', there is a challenge for those wishing to give small monetary gratuities or "tips" to others.  The process was outdated, and there was a lack of an efficient and modern solution that bridged the gap between the physical act of tipping and the digital age.  Tippmee approached WeAgile, an app development agency, to design and develop a platform to solve this problem. The mission was to create a completely digital and cashless solution to tipping that's low-cost, accessible and simple to use. The solution would need to scale internationally from the UK & EU countries to countries where the tipping culture is more prevalent, such as in the USA.  We would also need to find ways to empower the user to take control and gain more tips for work in their field, focusing particularly on low-income countries to help people generate additional income, such as Sri Lanka and India.
What we did
After thoroughly analysing the current market landscape and closely examining the competitors, we identified noticeable gaps that presented unique opportunities. With these valuable insights in mind, our team of designers and developers devised a one-of-a-kind product that fills these gaps and delivers added value to our target customers. WeAgile's team focused on making sure the users will benefit from a seamless, innovative, and efficient digital tipping solution.
In our pursuit to create the perfect digital product, we did a series of design sprint workshops and technical workshops. These workshops were instrumental in bringing together creativity and technology. Coupled with intensive research, we determined the most cutting-edge and suitable technologies to be incorporated into the product, ensuring its scalability, especially in regions like the UK, EU, and the USA, where tipping is deeply ingrained in the culture.
Before introducing the Tippmee digital product to the public, we prioritised the validation of the product. We reached out to potential end-users and stakeholders to get feedback, ensuring that our solution was practical and user-friendly. Every positive or negative critique was factored in, refining the product to meet international standards and diverse cultural expectations, especially for countries like Sri Lanka and India, focusing on enhancing income for low-wage earners.
With the product refined to perfection, we dove into creating a robust launch strategy. Our main goal was to introduce the product to the market and ensure it experienced steady growth in its initial stages. By leveraging organic channels, we aimed to generate substantial revenue for the client. Furthermore, our strategic first wave of marketing was executed to effectively grow and captivate our target audience, ensuring that Tippmee became a recognised and trusted name in the digital tipping solutions market.
Recognising the potential of Tippmee and its global appeal, we sought investment support. Our team prepared meticulously to support the client for the first round of funding, ensuring we presented a compelling case to potential investors. This financial backing was crucial, as it would accelerate the product's growth on an international scale, with a significant focus on penetrating the massive USA market.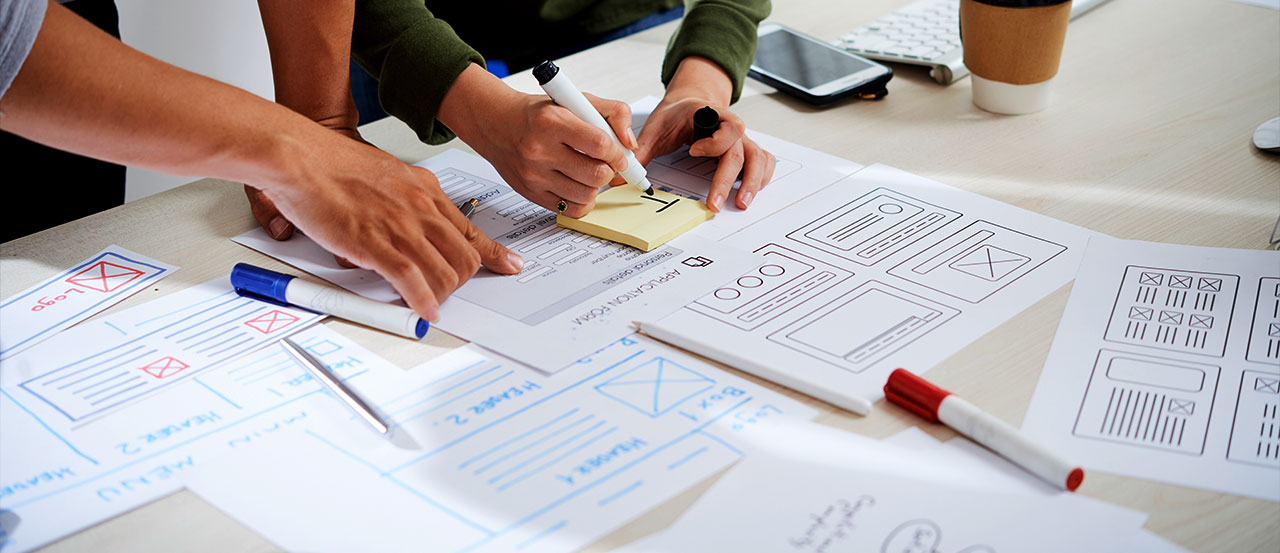 What we provided
MVP  Platform

Logo & Card Design

Homepage Development

User Sign-up and Login Functionality

Stripe Connect Integration

Unique User URL Creation

Mobile Payment Enhancements

Messaging Feature

Micro Interactions via Email

Analytics and SEO
MVP Tippmee Platform: Designed and developed a financial tipping platform allowing users to tip digitally.
Tippmee Logo & Card Design: Converted the logo into a scalable vector version and designed a professional-looking card layout.
Homepage Development: Created a homepage based on the specified design, optimised the homepage copy for better SEO results.
User Sign-up and Login Functionality: Implemented a two-option sign-up flow based on payment method, user dashboard, and related user functionalities such as password reset.
Stripe Connect Integration: Integrated Stripe Connect for payment handling, automated weekly payment release, and a commission for Tippmee. Also provided reporting data and payment transaction views.
Unique User URL Creation: Upon sign-up, generated a unique URL and a 4-digit unique set of numbers for users.
Mobile Payment Enhancements: Ensured a quick and efficient tipping payment process by supporting autofill, Apple Pay, and Google Pay functionalities.
Messaging Feature: For Option 2 sign-ups, automated a WhatsApp message containing the QR code for users.
Micro Interactions via Email: Set up a series of email notifications for users on events like sign-up, password reset, payment alerts, and subscription reminders.
Analytics and SEO: Configured Google Analytics for gathering usage data and ensured basic SEO setup for the platform.
What we achieved
User Engagement

Seamless Transactions

Data Collection

Financial Growth

Global Reach

Client Satisfaction
User Engagement: With an intuitive homepage design and straightforward user journeys, the platform saw a significant increase in user sign-ups and engagement.
Seamless Transactions: Integration with Stripe Connect ensured that transactions were smooth, with Tippmee successfully collecting and distributing tips.
Data Collection: With Google Analytics in place, the platform was able to collect valuable user data, paving the way for future improvements and optimisations.
Financial Growth: The web app development led to an influx of transactions, with Tippmee successfully boosting their revenue.
Client Satisfaction: Tippmee expressed satisfaction with the website development and web app development services provided by WeAgile, acknowledging the transformation of their vision into a functional, profitable platform.
International Reach: Operational in the UK, EU, and US markets.
WeAgile's expertise in web app development and web development transformed Tippmee's concept into a thriving digital tipping platform. With a focus on user experience, seamless transactions, and robust backend systems, the platform stands as a testament to innovative digital solutions meeting real-world challenges.
Excellent development agency
"As an investor, working with WeAgile was a huge reassurance. They helped us build out our new Fin-tech SaaS product right from the start whilst providing us with excellent advice throughout. Most importantly partnering with us to raise further capital and demonstrating how to get a return on our investment over long-term product growth, increasing customer LTV and driving exponential ARR. Their tech team researched the best partners to integrate smart technology with and their overall team are extremely efficient, knowledgeable, supportive and a pleasure to work with."
Steve Bermer
Investor, tippmee
Do you need a mobile app or a web app? Get in touch with our team of UK-based app developers today!