The COVID response solution
Dishoom are a bricks and mortar restaurant chain. When lockdown forced premises to close they needed to completely change their business to continue bringing in revenues. They had to create an online ordering solution, a process which would usually take months to architect, validate, test and launch. We didn't have that long and had to live up to our WeAgile name to make things happen fast.
It wasn't just about generating revenues via another channel, it was vital we maintained the integrity of the brand, the quality of service, and the excellent customer experience. Dishoom put their faith in our hands and trusted us to take the business online during a global pandemic. We relished the challenge knowing we are perfectly positioned to make these kind of ideas a reality.
Built and supported backend admin processes
Applied the WeAgile sprint method to build, test, integrate, and improve the new product fast
Coordinated the restaurant, operations, and marketing teams to facilitate the change
Created the launch plan and managed the process with the internal term and external partners to guide Dishoom through the implementation period
Constant collaboration with the senior leadership team to make sure everything went to plan
We did it all in just 3 days. A previously unheard-of feat which we are immensely proud of.
From concept to execution we delivered the flexible, easy-to-use online customer ordering solution fast. To get the job done so quickly required a deep-rooted, trusted partnership between WeAgile and Dishoom, a key aspect of our approach that underpins our agility.
Rapid deployment with a nationwide e-commerce solution providing 24-hour service
Business model evolution
People and process changes managed
Facilitated a shift that will remain fruitful post-pandemic
Created new revenue streams and more potential for future innovation
Digital used for good
"WeAgile have provided excellent advice and support on our tech projects this year and have become an integral part of our team. They have supported Dishoom in a variety of ways from leading on tech architecture projects through to design and development and we are really pleased with the results. They truly provide a personalised service and have been responsive to our changing requirements since they came on board."
Stephen Neudegg
Finance Director, Dishoom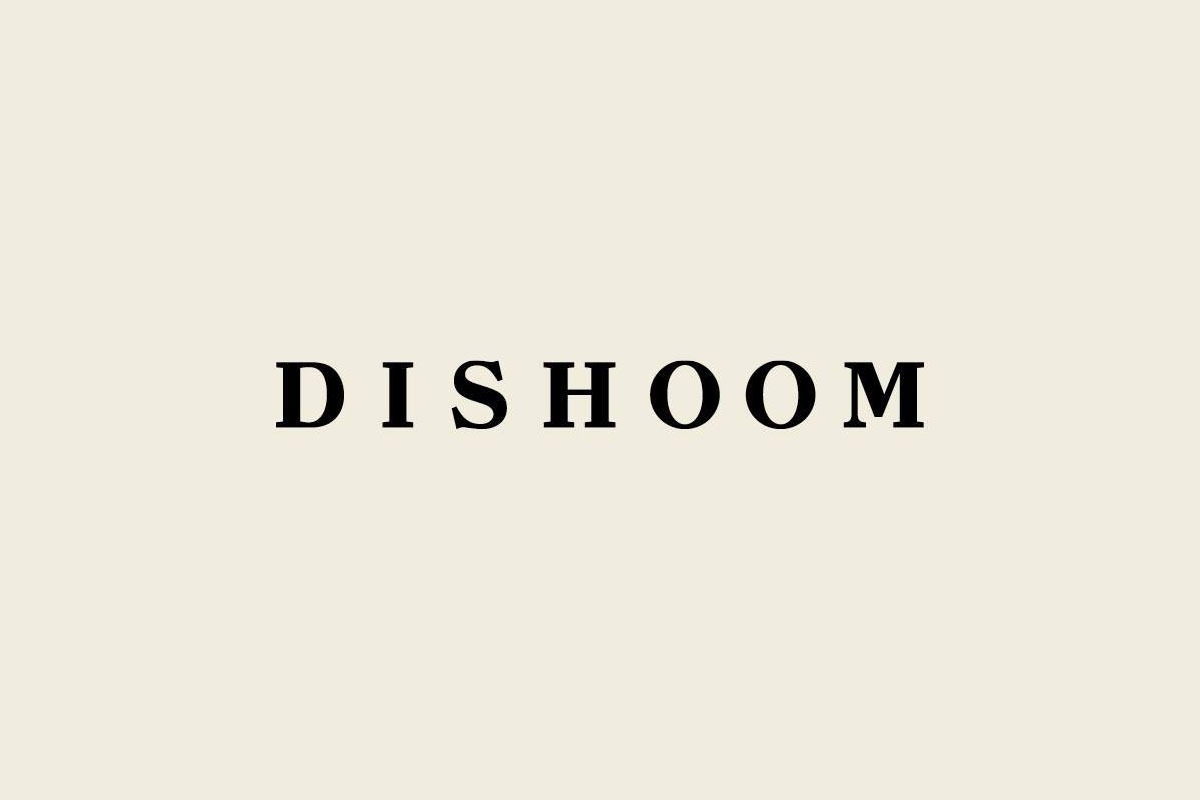 Speak to us for real results now