Faster Innovation
Every partnership is different. We will handpick the perfect creatives for the job, develop the right strategy for the mission, and work with you and your teams to bring your ideas to life.
Design & Innovate
We turn your idea into a viable proposition through rapid planning, prototyping, UX/UI design, and usability testing. Then we create the strategy for build & launch.
Build & Execute
We build your idea into a working product that helps business operations and improves consumers' lives.
Infrastructure Support
We support your success by helping you scale your size and value at speed. Sourcing operational experts and experienced creatives from our network to train and enhance your existing teams, and to develop new ones.
Brilliantly Bespoke
We partner with start-ups and companies at any stage of their lifecycle to bring ideas to market fast. We build digital products, consult on strategy, build winning teams, and grow great companies.
Discover our recent adventures here and learn more about our approach.
We find the best of the best
The most important factor in any business' success is its people. We have a netowrk of senior creatives that have a wealth of experience in all industries ranging from banking to retail and hospitality to charities.
We tailor our teams to meet each of our client partners specific needs ensuring that we have a higher chance of delivering amazing products or campaigns first time.
LEARN MORE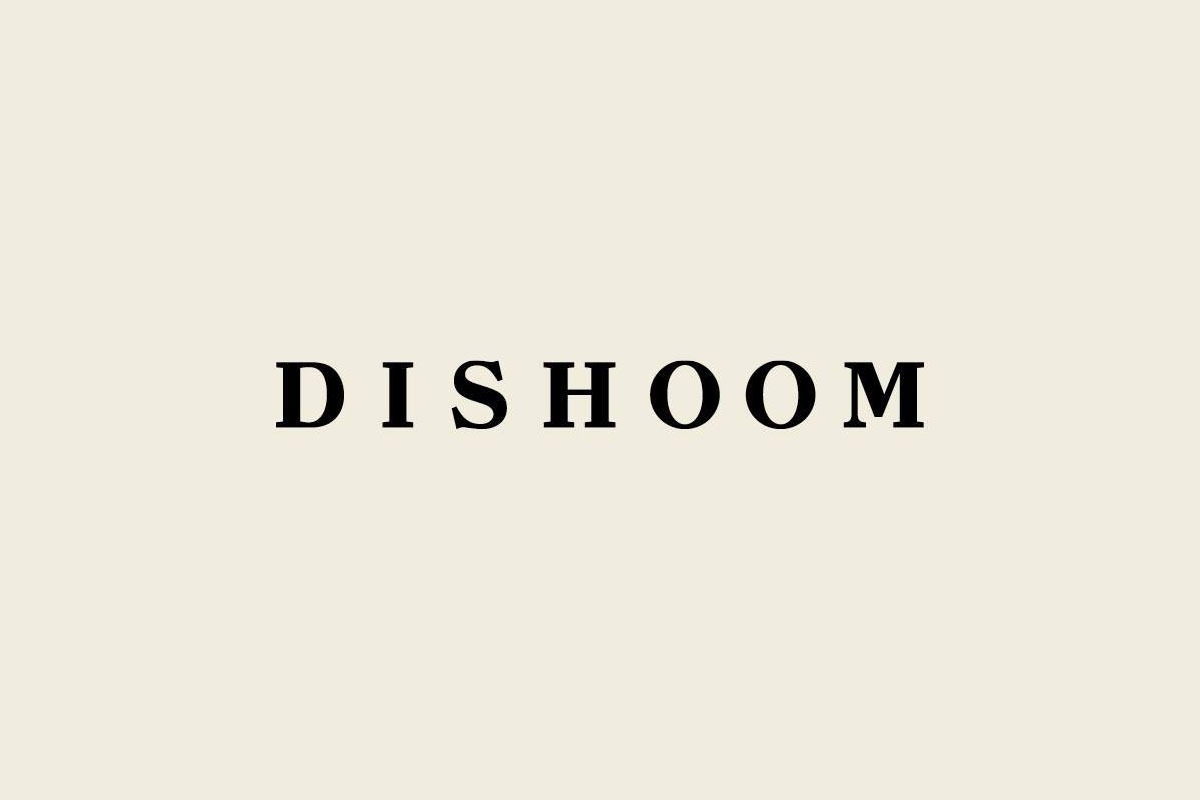 Integral part of our team
"WeAgile have provided excellent advice and support on our tech projects this year and have become an integral part of our team. They have supported Dishoom in a variety of ways from leading on tech architecture projects through to design and development and we are really pleased with the results. They truly provide a personalised service and have been responsive to our changing requirements since they came on board."
Stephen Neudegg
Finance Director, Dishoom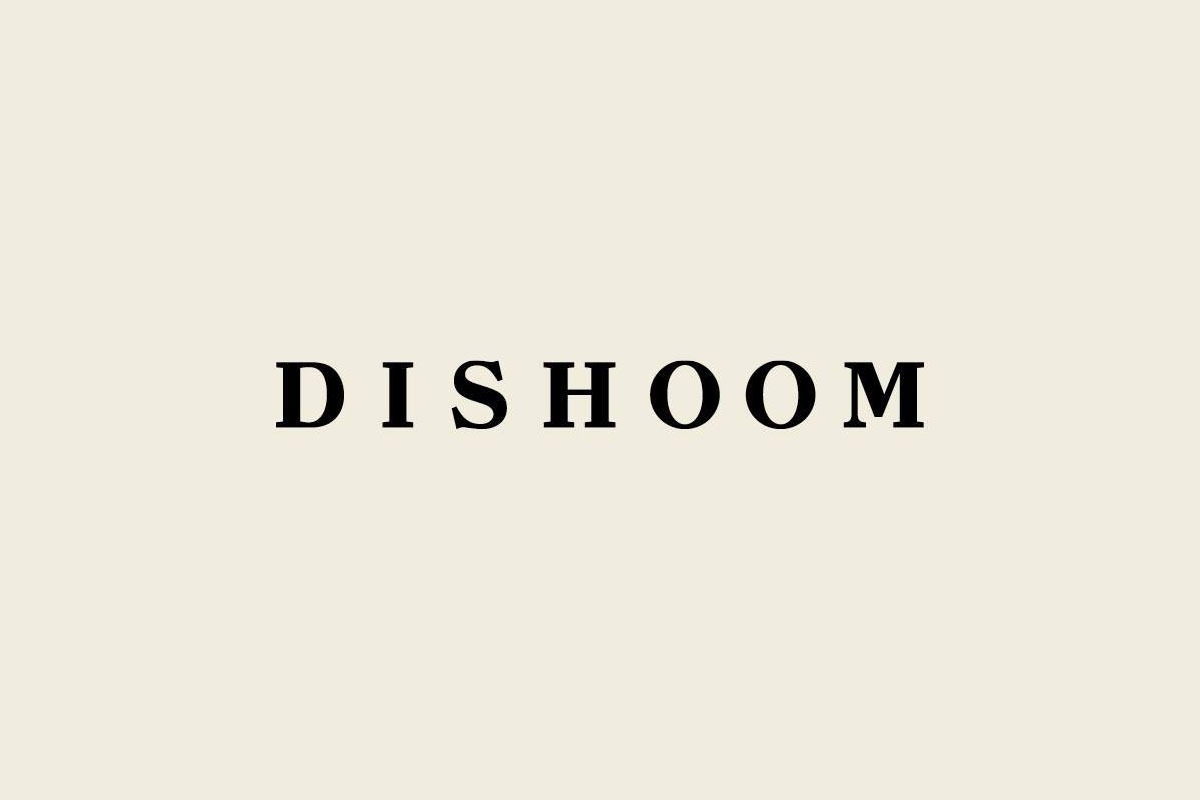 Keeping you updated and informed
See what we've been up to recently on our media channels and access all the great new content we have to share with you.
SEE OUR INSIGHTS